CAPTURE YOUR READERS ATTENTION

WITH BOOK COVERS THAT

SCREAM 'BUY ME NOW'

LETS TURN YOUR COVER VISION INTO REALITY
We offer exclusive attention-grabbing book cover designs
and a range of author support services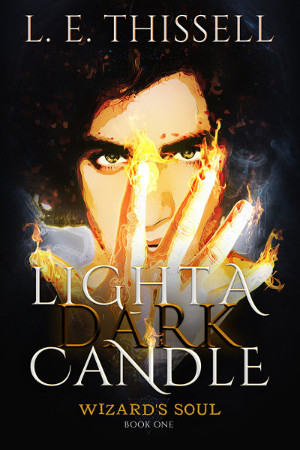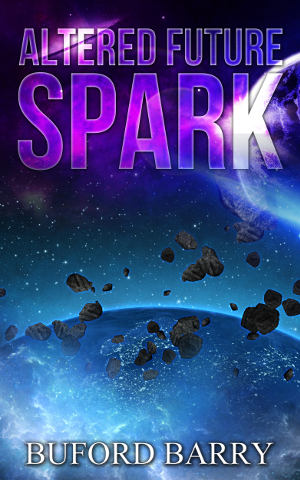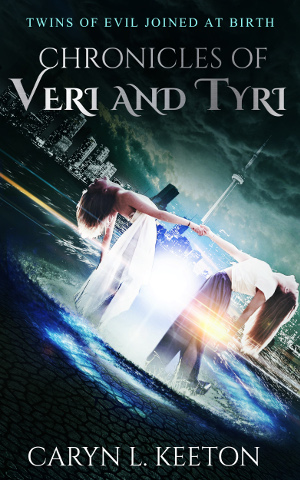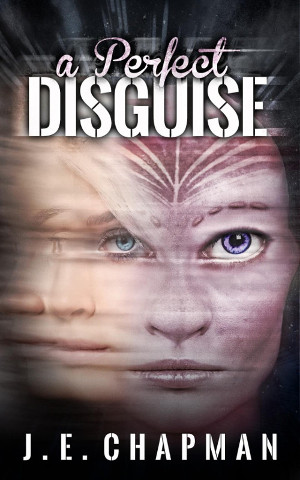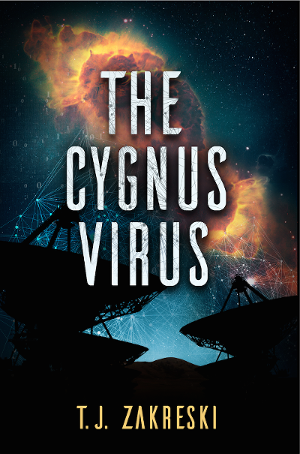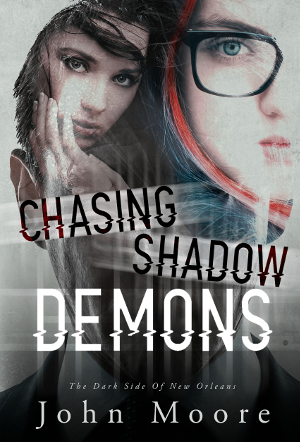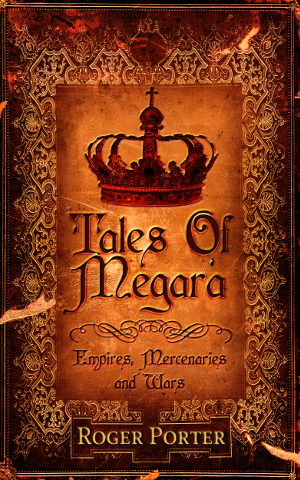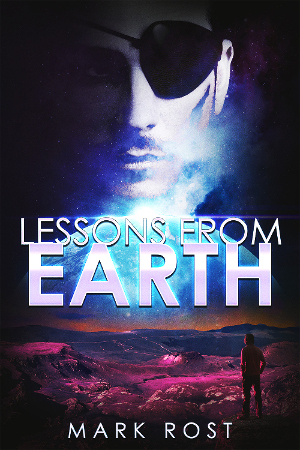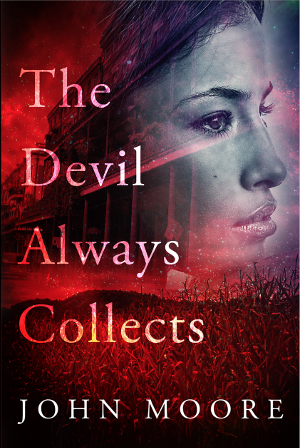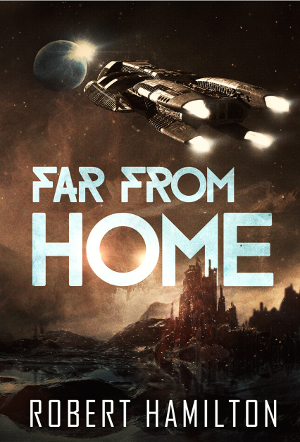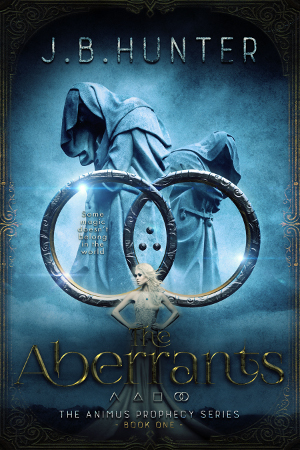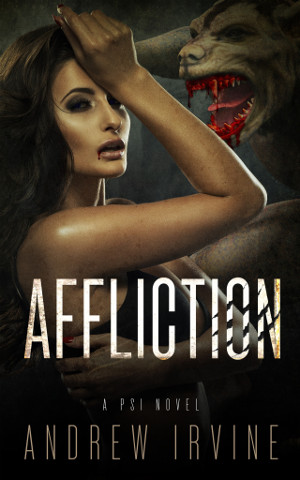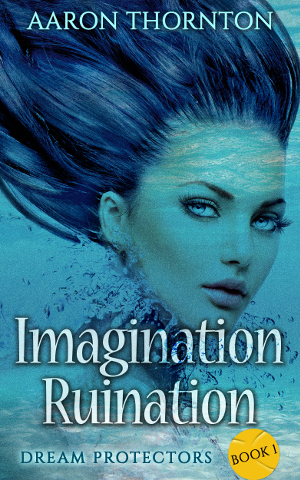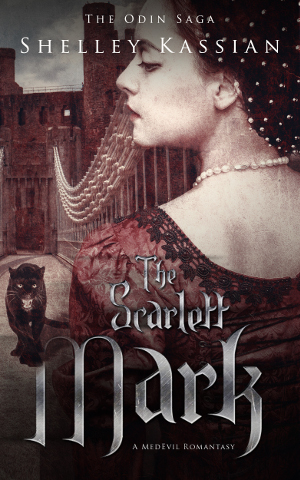 MARKET YOUR BOOK TO A
WIDER AUDIENCE WITH
A BOOK TRAILER
"Trust BookStylings to make your novel the best it can be. They have proven time and time again they are intuitive…knowing what I was looking for in the cover, anticipating questions before I could ask, and explaining in terms I could understand while giving timely advice that was simply invaluable to me as a novice. Those who have seen the cover, the trailer, and the web site have been effusive with their praise. A new cover design, book trailer video, marketing materials, and copy editing by the BookStylings team surpassed my hopes for a professional makeover."
Rich Tenaglia,
"I must say I have been wowed. I absolutely love the cover. I feel like you have captured my story & my love of medieval in your chosen images. Seeing your work brings to life so much hard work that has lived within my mind & has now settled on the printed page. I'm so grateful for your artistry! Your portrayal is everything & more that I had in mind. I love the medieval haunting feeling I get when I look at her. Everyone I've shared the cover with really loves it too. Thank you for your work. I keep looking at this cover & appreciate the work more & more with every viewing. I'm truly impressed!"
Shelley Kassian,
"I began to look at many different works of many different book cover designers. Most of them really didn't have examples of what I was looking for so I kept searching. Until I came across BookStylings.  I told them what I envisioned my book cover to look like. And they came up with my book cover right away! I was so ecstatic that they created the very essence of my writing. I would suggest this company to anyone that is looking for a great book cover"
Marion Hollins,
"I didn't know what to expect when I signed up to have a cover designed for my first book. Would I be able to communicate clearly what I envisioned? Would they even come close? Would I end up paying for a cover I didn't really like? Not only did my designer 'get it,' she wowed me with her attention to detail. I felt as though I was talking to a friend and she was a great listener.  The cover design for my second book went quickly because the designer had zeroed in on the style I was going for in my series. Bookstylings is all about talented, professional designers who are dedicated to giving their clients exactly what they want, and then some.  For a first-time author, I struck gold when I chose Bookstylings. I'll be using them exclusively. I'm so happy about how great this cover looks and how quickly it came together. Thank you so much; I really appreciate your expertise and talent."
Linda Clayton,
"I looked at several other book cover sites, but finally chose this one because of the diverse concepts displayed on their portfolio, and their obvious talent. Both end products were vastly superior to my original expectations. This experience has been both delightful & very satisfying. The interaction has been very friendly & informal, but at the highest level of competence with extremely quick responses. Book interest & sales have skyrocketed. They will definitely be my choice on future projects."
L. E. Thissell,
Covers That Get Noticed. Books That Get Sold.
Why let BookStylings design your book cover?
Books That SELL
Effective book covers are the most powerful tools to sell your books. Make it count. For a positive return on your investment, turn to us for covers that stand out from the rest & appeal to your target audience.
Multi Talented Team
We're your Swiss Army Knife for all cover design & specialized book services needs. We're skilled & experienced in cover designs & makeovers as well as book trailers, formatting, author websites & more.
Captivating Cover Designs
To land on the bestsellers list, your book needs to LOOK like a bestseller. We specialize in visually exciting & memorable designs that catches a buyer's attention & conveys the very essence of your book.
  Have us create a custom package for you
Get in touch with us for
FREE No Obligation Consultancy